Outdoor Lifts
Stuck Inside? Call 630-892-7267
Need an outdoor stair lift or platform lift? You've come to the right place. In addition to our vast knowledge and experience with indoor lift products, we also know a thing or two about outdoor stairlifts. Many homes have stairs or another challenging entry method that can be a real problem.
Great service and products
Contact us today to find out how we can help you get into your home with the ease and confidence you deserve.
Outdoor Chair Lifts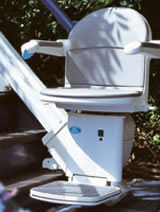 Outdoor Platform Lifts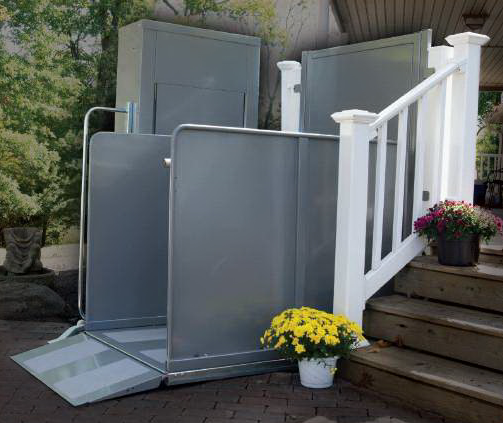 Straight and Curved Outdoor Stairlift
We have multiple brands of stairlift available and can recommend the correct machine for your climate area. We can install both straight and curved lifts outdoors. If your stairs are made of wood, concrete or anything else, we can take care of it for you.
Save Hundreds With Our 15 Minute Quote
Like a famous insurance company, we can give you a free and accurate stair lift price quote in 15 minutes or less. One of the secrets behind the success of StairLift NOW is the fact that our quotes are done in 15 minutes or less. Call to arrange your free quote 630-892-7267
For More Information Call 630-892-7267
For more information and to read more comments from our clients please visit our sister site www.RampNOW.com